South Africa is a large and diverse country, but here in the Western Cape Provence, I can not help but feel like I am somewhere else. I do not know exactly where it feels like I am… maybe Australia, maybe Central Coast California, but it definitely does not feel like Africa. I guess that it part of the beauty of the African continent. Not only is there a wide range of cultures and languages, the natural landscape of Africa is also extremely diverse.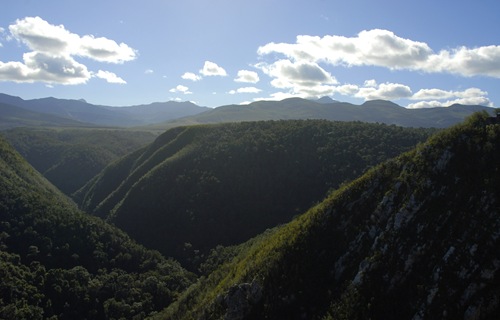 The mountains near Nysna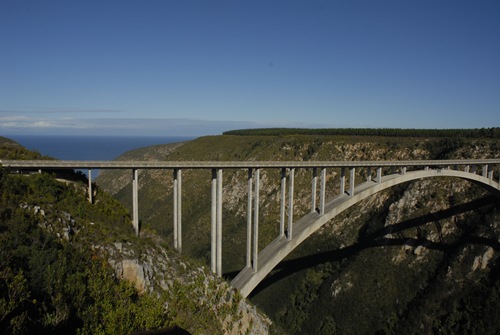 The highest bridge in Africa (also the highest bungy jump!)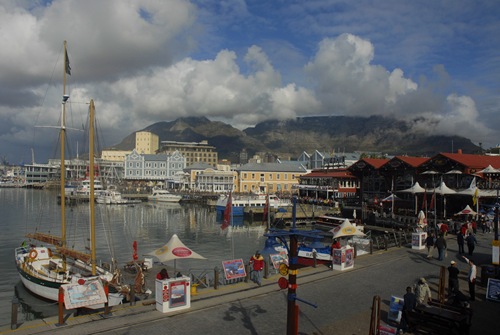 Cape Town waterfront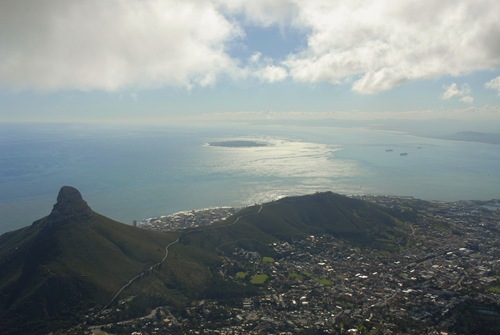 View of Cape Town from Table Mountain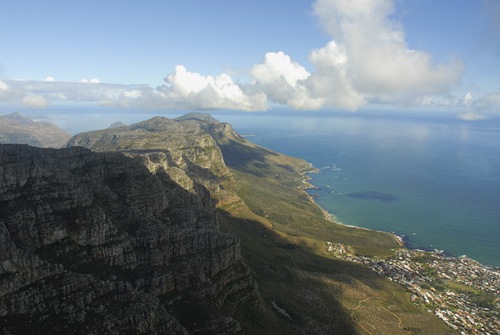 Cape Peninsula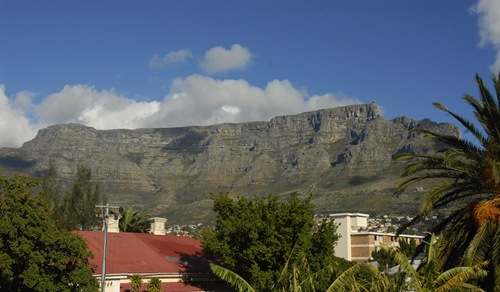 Cape Town's landmark: Table Mountain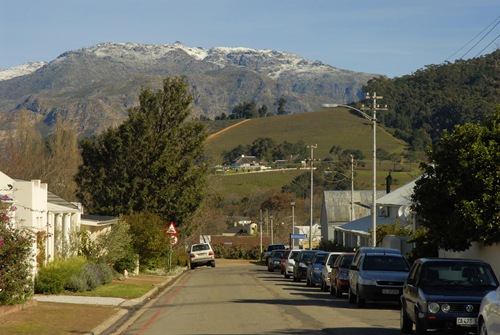 Mountains cradle the winelands in Franschhoek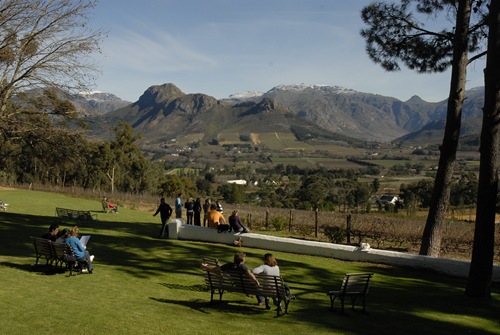 The amazing scenery makes tasting some of the best wines in the world even more pleasurable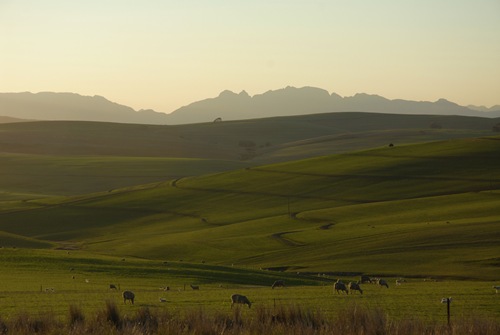 The Garden Route is one of the most spectacular drives in the world
I have to admit, after crossing the Sahara Desert in blazing temperatures and slogging through the soggy jungles of west and central Africa, the cool air and mountainous surroundings here in the Western Cape are quite refreshing and remind me a lot of home… both California and Colorado. As always, pictures really do not do a location like this any justice, so in addition, you will have to take my word for it that this part of the country, and the continent, is one of the most beautiful places on earth and Cape Town is one of the most picturesque and attractive cities in the world. Even though the Western Cape is in Africa, if you look around, you might as well be thousands of miles away.
INSERT_MAP