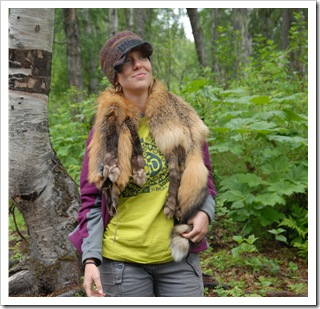 After over 30 different people riding along, joining the crew or being our guides, many souls have made up the journey we call The World by Road.  Everyone has a different perspective, everyone has a different attitude.  The two most recent crew members come with a unique story of how they ended up here.  They are not only the newest crew members, they are the latest tenants of my house.
I found them via an add on Craigslist, or rather, my sister found them while I was still on my way up the Pan-American to Denver.  She interviewed them and said, "There are a few girls that want to rent your house, but two of them are going to Thailand first, so they want to know if it is possible to start renting next month."  This worked out great for me because we had one month to be stuck in Denver raising funds before going to Alaska and needed a place to call home.
A month later Kristen, Meagan, and Erin came over to meet me.  A week after that they were moving into my house.  Since I still had a few last things to get out of it when they were moving in we all decided to have a moving in/moving out slumber party.  After a handful of drinks and getting to know each other, my new tenants were quick friends.  We were leaving town a week later and as a joke, because Sarah was hit by a car just days before we were meant to leave, I asked Meagan, "So we need some new crew members because Sarah is not going to make it.  I know you just moved in and just returned from Thailand, but why not become a fearless member of the crew?"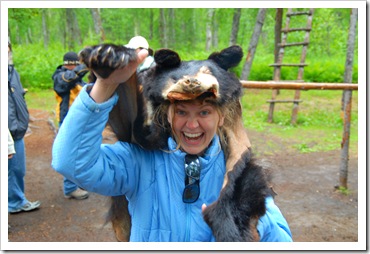 She laughed, and I think we might have carried on with some technicalities of paying rent or something.  The next morning I received a call from Meagan and she told me that she had talked with her boss and would be able to take more time off and join us.  I could not believe it. I thought, "What a nut I have for a tenant!"  But we are all a little nuts here, so I figured she would fit right in.  Not more than 3 days later, Kristen emails me saying that she cannot let Meagan come home with 100 awesome stories and that she wants to come too. "Oh man, two nuts," I thought.
They have now been here for about a week and we are all getting along splendidly.  My new tenants are my crew and my friends.  What a great deal my sister found for me.