We have been very fortunate to have been accommodated by some great hostels as we traveled through Central America and Mexico.  These amazing places showed immense hospitality, had incredible services, thoughtful staffs, and were a great place to rest our travel-tired heads as we ventured across their countries.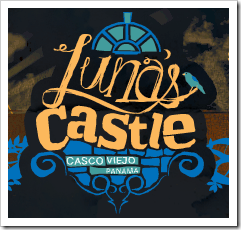 A stay at Luna's Castle was the beginning of my part of the expedition, and I couldn't have asked for a better start.  This hostel, in a beautiful, three-story colonial home has an aesthetically pleasing interior, creative artwork covering the walls, and balconies that give a stellar, immediate view of the Casco Viejo neighborhood with the downtown skyline across in the distance.  The chill and peaceful atmosphere give the hostel a great feel, and the helpful staff make you feel right at home.  The community kitchen is perfect for cooking meals, the commons area is a great place to eat and talk with other travelers, and the "chill rooms" give a person a chance to relax, chat, or just have a thought.  Rooms are reasonably priced, and their variety of services make it a perfect stop for travelers.  The movie theatre in the bottom level is top notch, and their plans for a bar in the back patio will really add to the already incredible hostel.  Do us a favor and stop in to say "hi" to Daniel and his crew for us.  Luna's Castle is a special place in Panama City, and you won't be disappointed.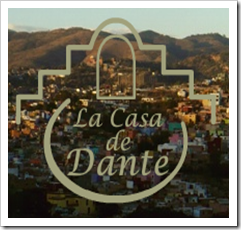 The next hostel we had the privilege to stay at was La Casa de Dante in Guanajuato, Mexico, run by the namesake, Dante, and his wonderful family.  Their gracious hospitality was amazing, and we couldn't have asked for better hosts.  Dante helped set up an interview with the local paper and aided Shoppman with some translation during the interview.  He also was able to get us on a local radio station that his friend worked for.  Those were both far above what one would expect, and just shows how much they care about their guests.  Their hostel, located along the mountainside, in Guanajuato, offered us everything we needed.  The rooms were great, breakfast in the morning was more than delicious, the wireless internet helped us while we worked, and the panoramic view of the city was gorgeous.  Dante and his family were wonderful hosts and great people.  Stop in and you'll be welcomed with a warm smile, and able to enjoy great food and views of the city.  It is a must stay in Guanajuato.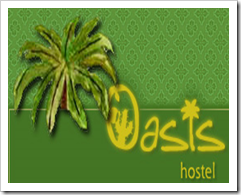 As we made our way to Puerto Vallarta, Mexico we were happy to be able to stay at the Oasis Hostel.  They were able to set us up in a room all together equipped with nice bunks, a great wall fan, and even cable television, which is not the norm for your average hostel.  The cleanliness, however, set this hostel apart from most places we've stayed at while traveling in Central America.  It was spotless, had great facilities, and even had a place to park our massive trucks.  The location of the hostel was another great characteristic of the place.  It was a short taxi drive from the craziness of the downtown area, which made it a nice and quiet spot to stay.  The top level patio gave us picturesque views of the surrounding area, and was a nice little spot to chill and hang out.  Go and meet the great people at the Oasis Hostel.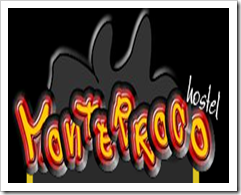 The last hostel we stayed at before we entered the United States was the Monteroco Hostel in Monterrey, Mexico, run and owned by a great man, Mauricio.  This couldn't have been a better place to get ready for our push north to the US border.  Mauricio set us up in a great room, with high speed internet, and a couple huge fans to keep us cool, but if it got too hot all we had to do was take a dip in their pool in the back of the hostel.  The colonial home, that is now is hostel, is a great combination of style, comfort and chillness, and is a must visit if you're in Monterrey.  Craig and I had a great time in the lounge area of the hostel having a wonderful conversation with Mauricio and playing ping pong.  He and his staff are more than helpful, led us to some great places to visit, and made our time in Monterrey that much more enjoyable.  Get to the Monterocco Hostel for some fun, a place to lay your head, and some great chats.
We're very thankful for these gracious hosts helping us out, and were amazed at their hospitality, service and staffs.  They made our stays in those cities even more enjoyable, and I'm sure they'll do the same for you.  Good luck with your travels, and if you make it to the fine cities in which these places are be sure to check them out.  You will not regret it.
Photo Exhibition of the Hostels: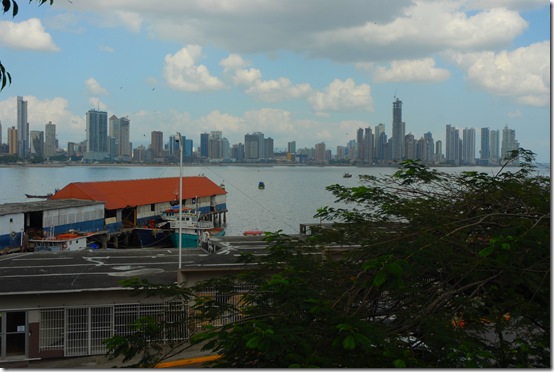 View from the Luna's Castle balcony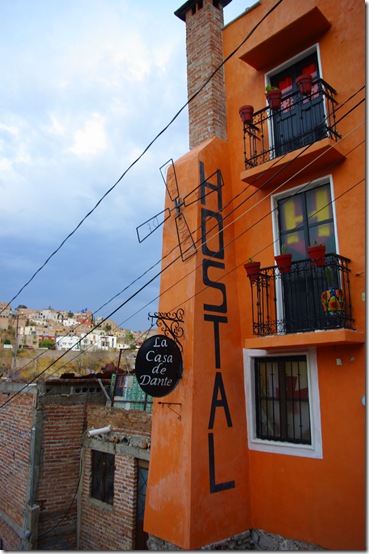 Outside view of La Casa de Dante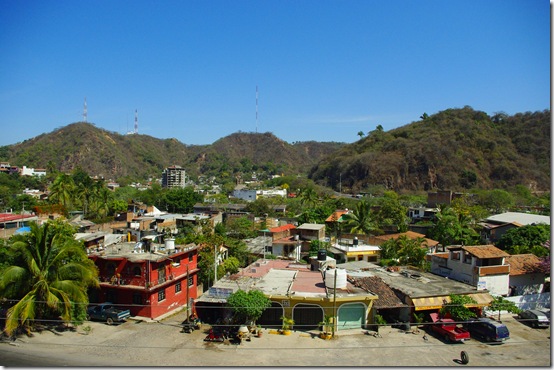 View from the rooftop of the Oasis Hostel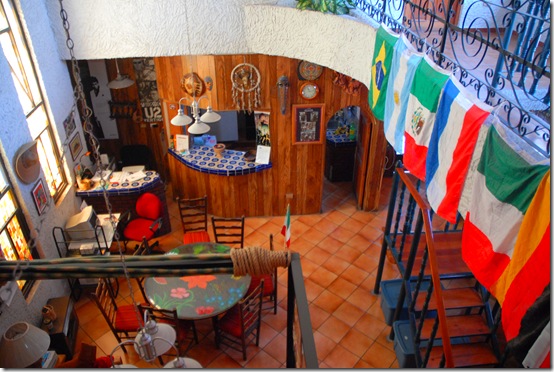 View of the inside of the Monterroco Hostel