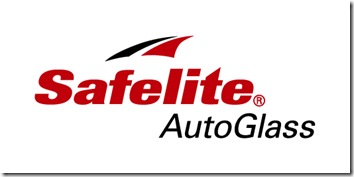 This expedition has had the privilege to work with many fine sponsors, and we were able to see firsthand the incredible work of another great sponsor, Safelite AutoGlass.
A journey that spans over 26 months, through 6 continents and close to 70,000 miles is going to take its toll on the vehicles, and that was definitely the case for the windshields on the Toyota Tundra and Sequoia.  Length of the windshield cracks found their place at eye level on each vehicle, along with numerous chips, scratches and nicks.
It was then that I was able to contact, Jenny Cain, Communications Director for Safelite, who contacted the Rockies Division manager, Dave Leach.  They were excited about our expedition, and were able to help us out.  There support is greatly appreciated, and it was a pleasure to work with them.
I then got a call from Auto Glass Technician, Nick Lapenna, that said he was on his way.  His service, work, and professionalism were incredible, and it does not surprise me that Safelite Autoglass has been in business for over 60 years, serving nearly 4 million customers per year.  Their company prides themselves on superior customer service, value and quality and that is exactly what we got.
Being able to watch the entire windshield replacement process was a great experience, and being able to watch the thoroughness of Nick's work really was something to see.  You could see how much pride he took in his work, and it's definitely an art form getting everything just right.  It's a great testament not only to Nick, but also his company.
We will be using Safelite Autoglass for all our auto glass repair and replacement needs, and hope you do as well.  Our windshields look great, and the absence of those long cracks at eye level make it a much more enjoyable and safe drive.  Thanks again, Safelite AutoGlass.
Safelite AutoGlass: www.saftelite.com (877) 800-272
Photo Exhibition of the work of Safelite Auto Glass Technician, Nick Lapenna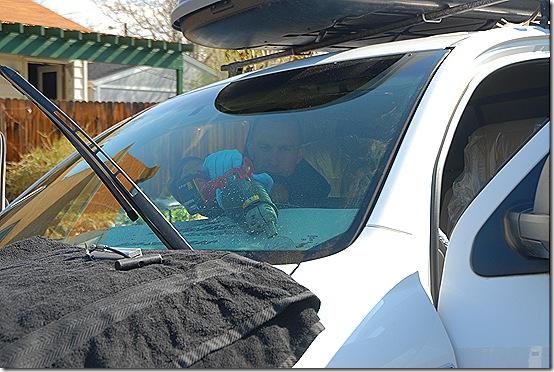 Preparation of the Tundra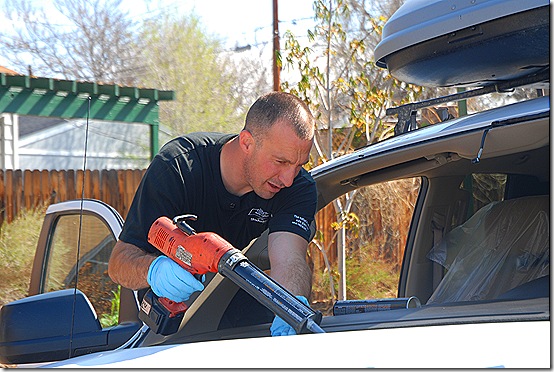 Laying a bead of glue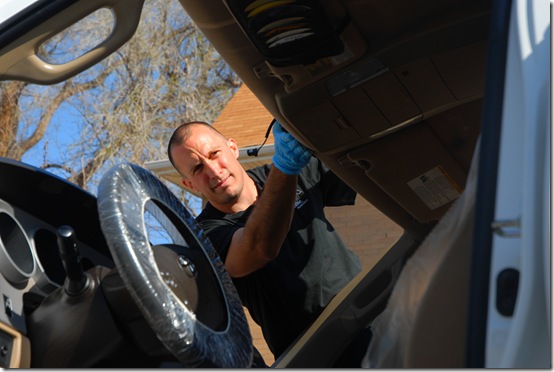 Making sure everything is just right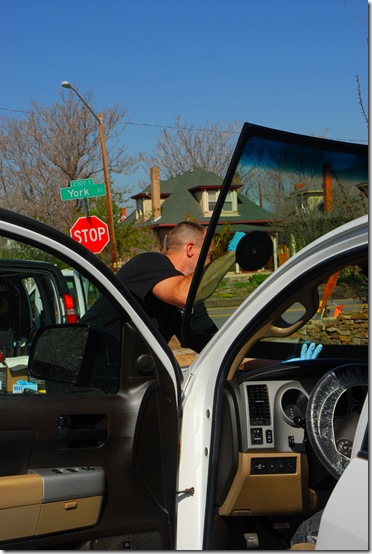 Windshield replacement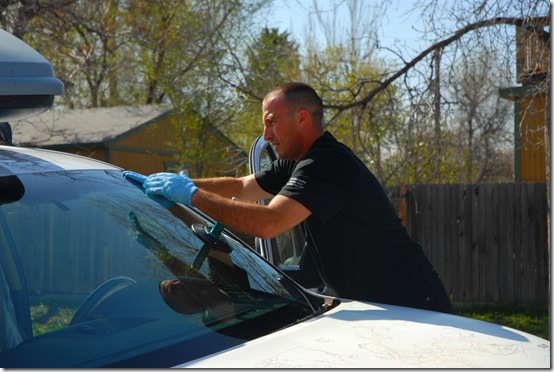 Tundra windshield replacement is completed, perfectly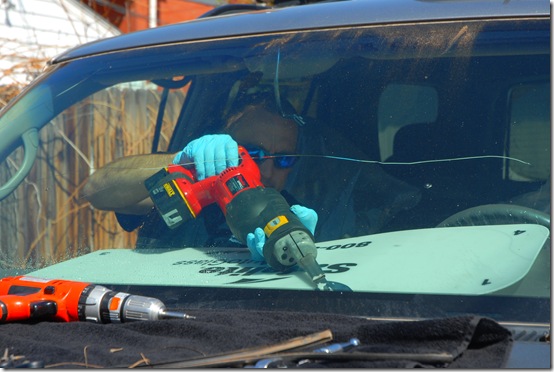 Preparation of the Sequoia.  Eye level crack is clearly visible.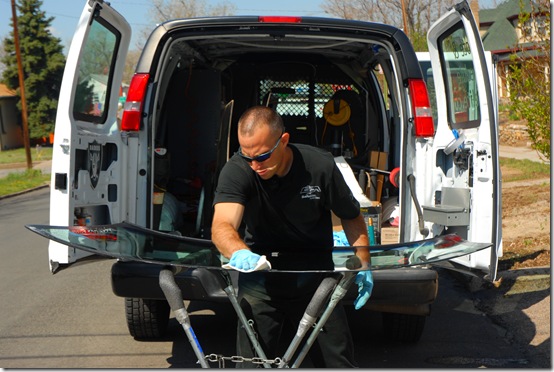 Glass preparation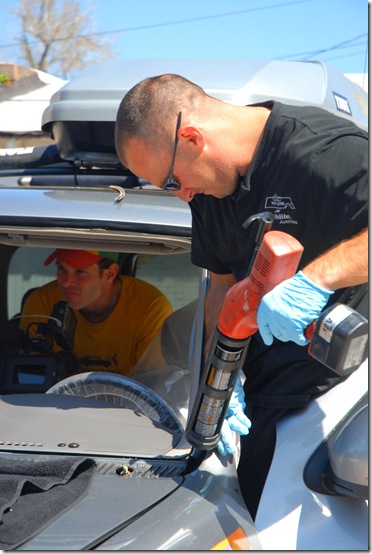 Laying a bead of glue, with Bouey ready to film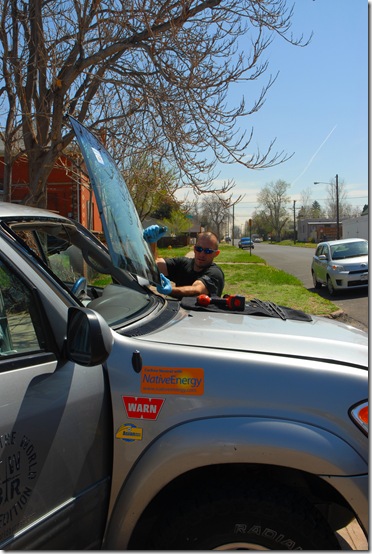 Windshield installation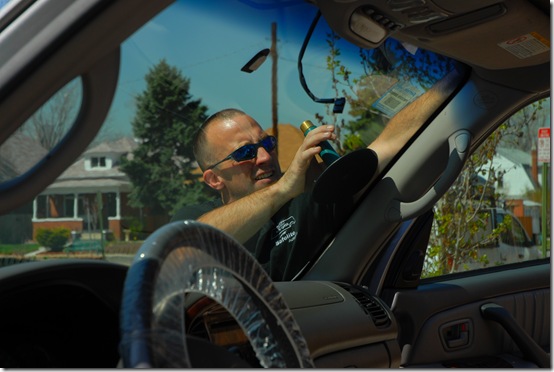 Sequoia windshield replacement is completed, perfectly, again